Wole Soyinka Lecture Series
Attainment of a Just Society through Advancing Good Governance, Human Rights & Democratic Ideals.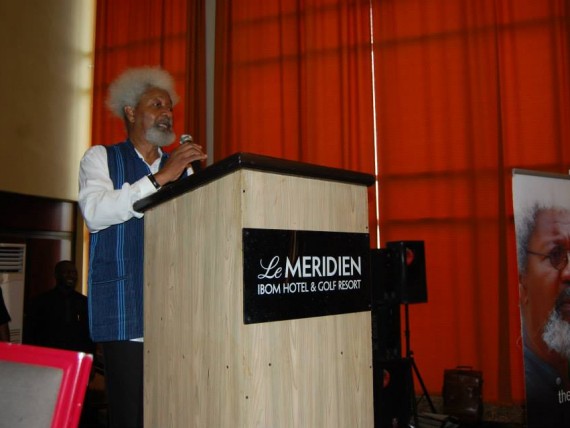 Professor Wole Soyinka speaking at the 16th Lecture at Le Meridien Ibom Hotel & Golf Resort, Uyo, Akwa Ibom State on 12th July 2013.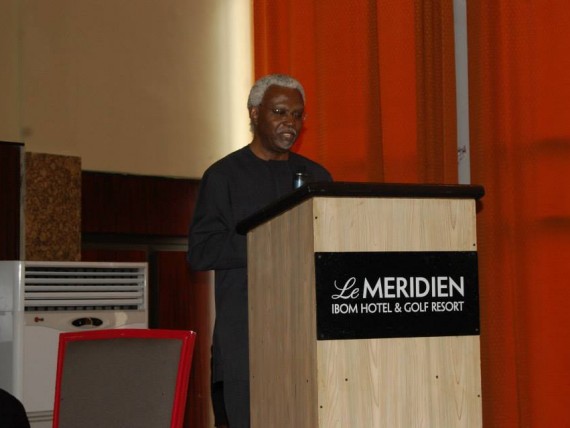 Chairman Independent Corrupt Practices Commission ICPC, Hon. Ekpo Nta delivering the 16th Lecture on 12th July 2013.